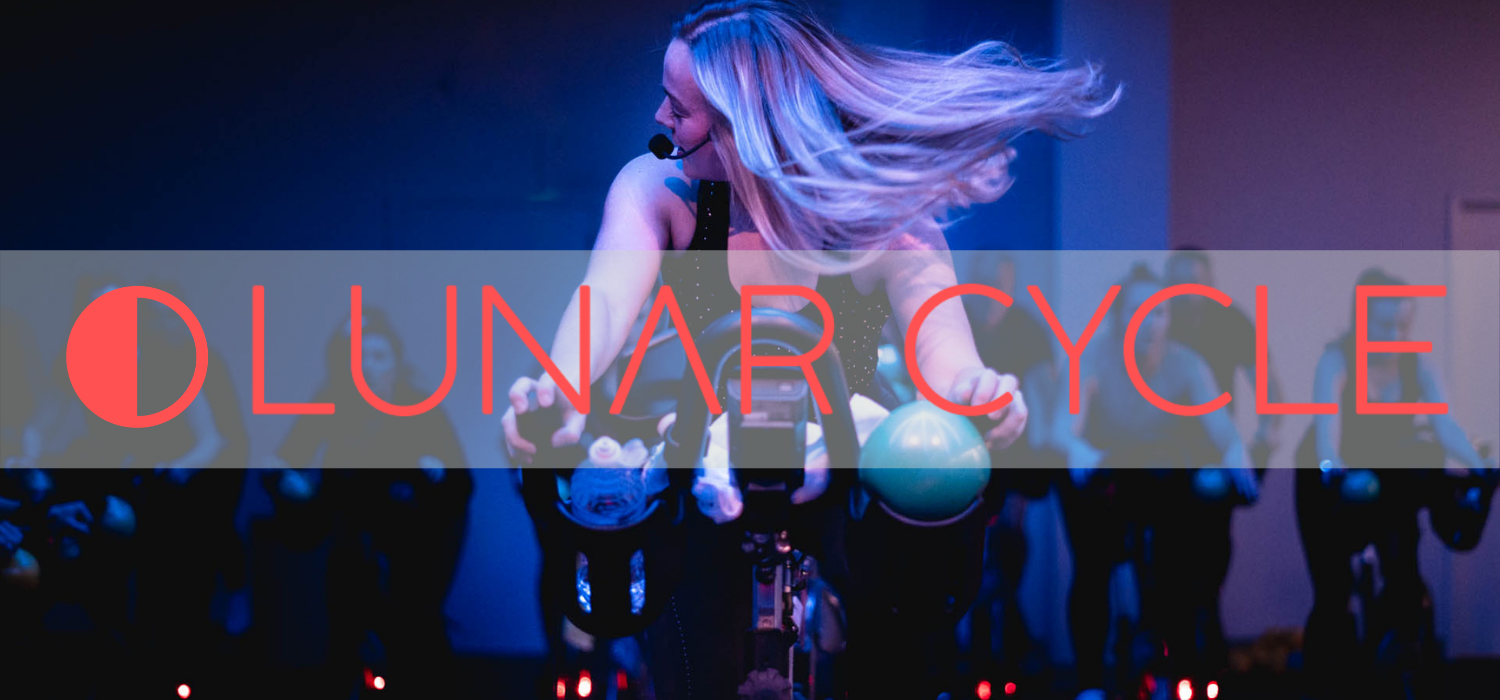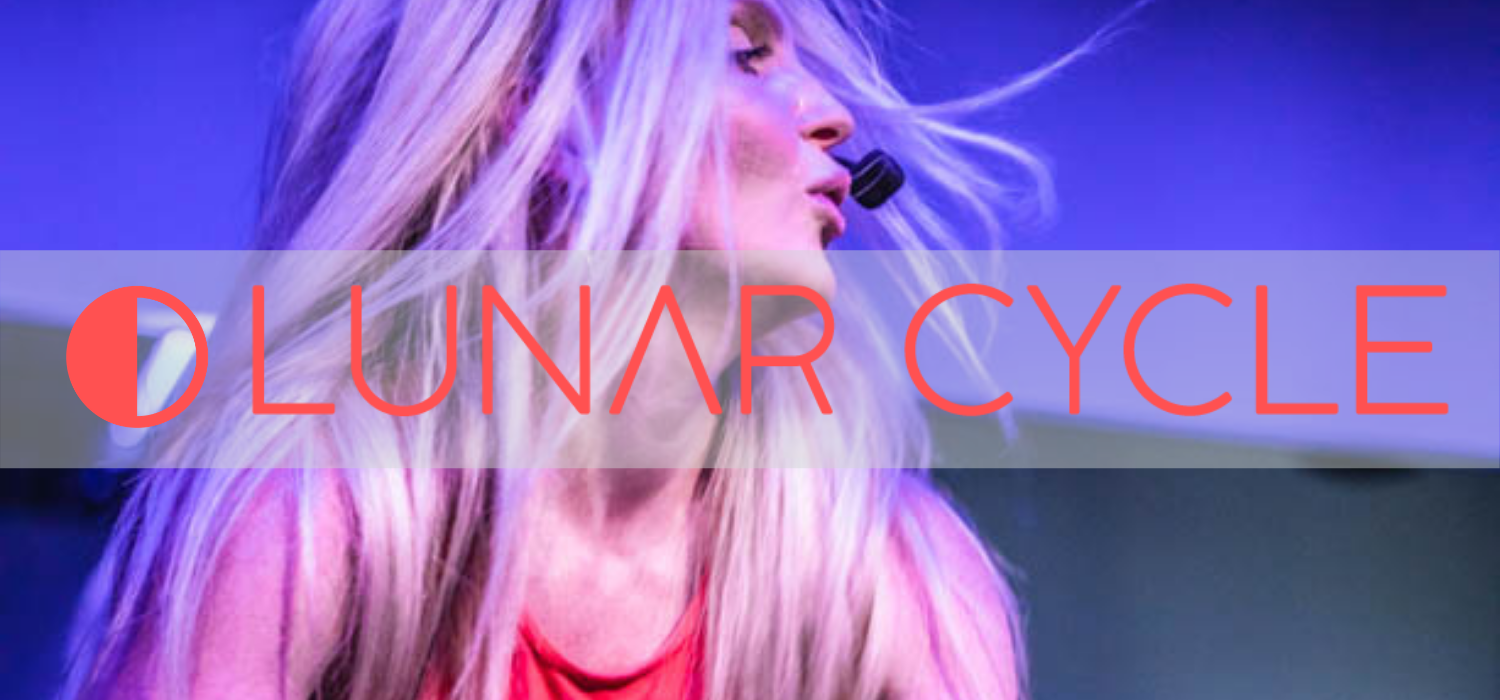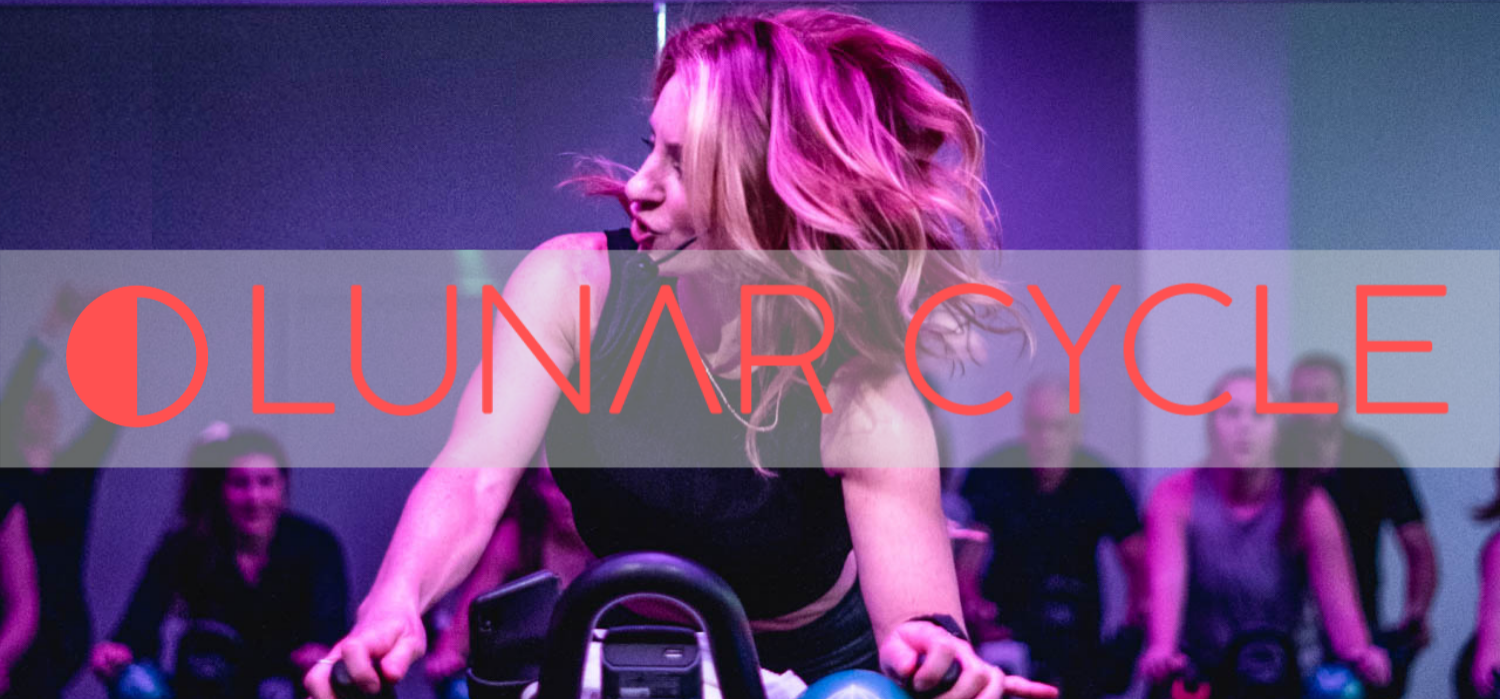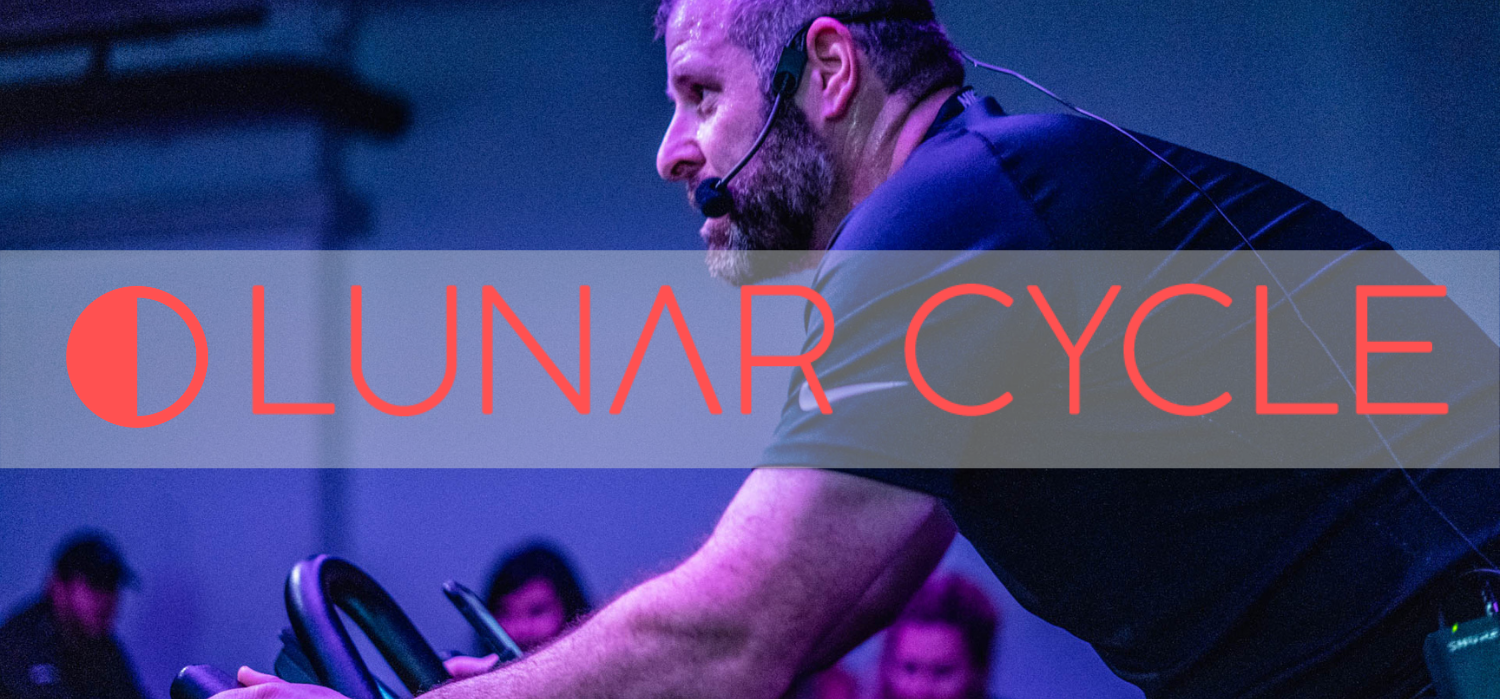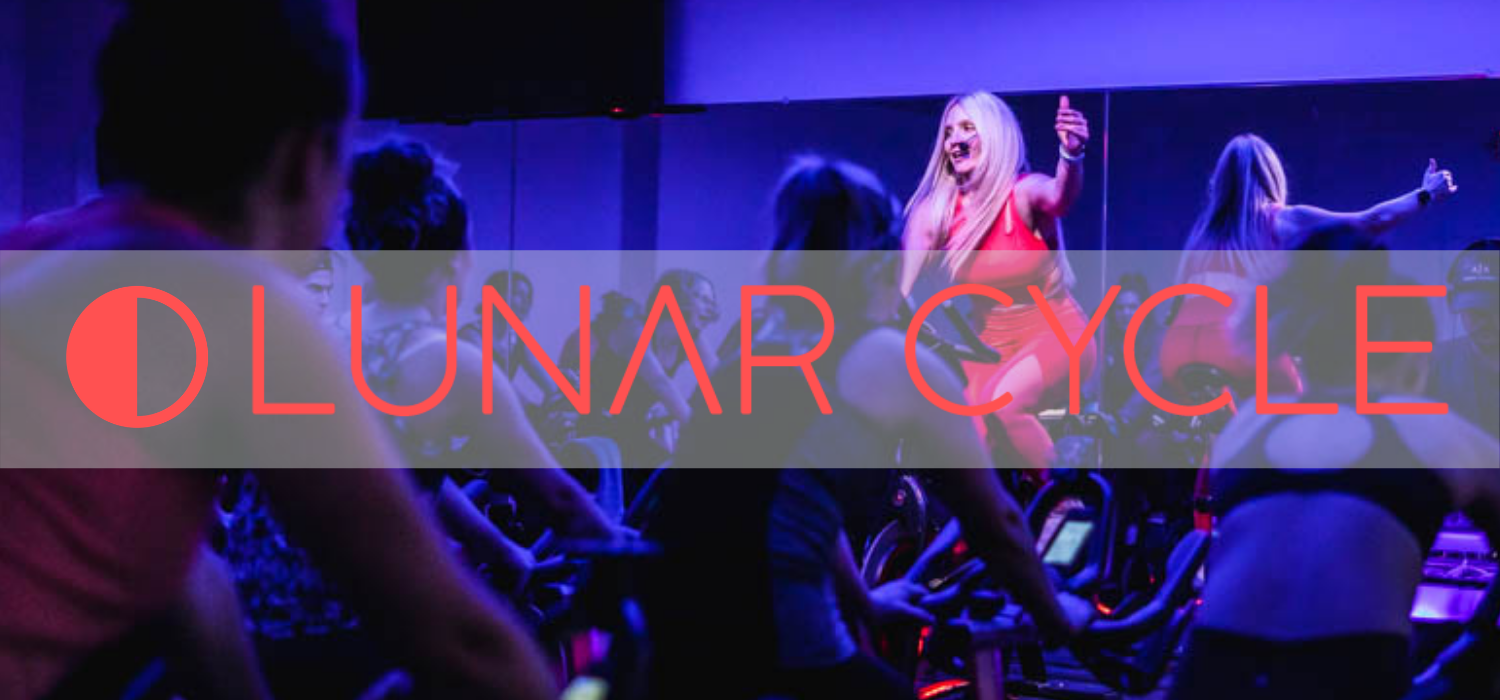 GRAND RAPIDS #1 INDOOR CYCLING STUDIO
Out-of-this world music, pulse-pushing workouts, welcoming community, plus hyper-speed fun will have you counting down the time until your next ride.

Interval training and limit-pushing performance-feedback tech so you get more out of your workouts.
Best-in-class Schwinn AC Power bikes with Echelon2G console. Classes led by Schwinn-certified trainers. Reserve your bike on our app, fast geo-location check-in, integrated technology.
Excellent
5.0
★
★
★
★
★
Based on 373 reviews from
review us on
Erica Bartlett
★★★★★
Absolutely LOVE this class! Would do over and over again!
Carina Vazquez
★★★★★
Cycling makes me feel great. The social interaction, and support from others has contributed to an awesome experience at Lunar cycle. It's absolutely been an uplifting experience for me, and I have finally found an aerobic exercise that suits me. The instructors are super amazing and it's such a happy environment. 🤗🤗
Jen Gray
★★★★★
Just visiting and thought I'd stop by for a class. Super friendly staff and a great workout.
Response from the ownerThanks for giving us a try Jen!
Jonathan Cervone-Richards
★★★★★
Fun cycle studio. My fiancé and I like to come here when we're visiting my in laws. It's a fun and active time. Probably the most unique cycle class I've been to with all the choreography.
Response from the ownerWe love to have you visit! Thanks for the great review! 🌟
Janine Bishop
★★★★★
Lunar is an amazing place to get your spin on! Thank you Diane for a fabulous class
Response from the ownerSo happy you joined us today! Ride + Shine ✨
Elly Hawkins
★★★★★
Amazing!
Brooke Steele
★★★★★
I've done different spin classes around Michigan, and I will say that this studio is my favorite! So many different instructors that are absolutely incredible and encouraging, each with their own style!
Response from the ownerThank you Brooke 💃🏻 we love your style and all the good vibes you bring ✨
Jordan Sanders
★★★★★
I want to talk about how welcoming Lunar is...this is a family and I feel my best coming into the building and seeing all the people I love and who love me. I was in a severe state of depression before meeting all these wonderful souls at Lunar. I have never felt as much love as I do when Im in the studio. The family is what keeps me coming back, along with the great beats. I'm a elder emo girl/90s alt and my music palette has completely changed...I'm all genres now. Love you, Lunar. Thank you for accepting my weirdness. Big love! Long Live Lunar!
Response from the ownerWe love you back!!!
Beatrice Lucchesi
★★★★★
Lunar definitely pushes your limits! Safe space and super fun workout!
Grace Re
★★★★★
brianna was awesome!!
Response from the owner👏 So glad you enjoyed your ride!
Sydney St. Amour
★★★★★
Just had my first ride with Briana and she was awesome! Recommend for everyone!
Susie Huckle
★★★★★
Briana is so awesome!
Response from the owner🤩 Isn't she tho? Thank you!
Anne Veltema
★★★★★
There's really no words to describe Lunar Cycle and its community. It's a come as you are environment. Whether you're exploring what this crazy thing called "spinning" is really all about or you're a veteran rider, there's a place for you at Lunar. Each class is different as is every instructor. It's an investment in your physical and mental health. Do it for you! I can't wait to cheer you on in the Moon Room and celebrate your 100th ride.
Response from the ownerAnne! You are the 💣 We adore you and how you cheer us all on!
Daniela RJ Sydow
★★★★★
I've been here for a couple times now and I'm loving it!! Soo glad I join the team Lunar Cycle
Madisen Baliko
★★★★★
I love it here! Always such great energy and ofc a great workout. All the instructors are very experienced and make the workout very comprehensive for all levels of experience.
Response from the ownerMadisen! We love it EVERY time you walk in the door! Thanks for riding and shining! ✨
[wpbr_collection id="3430"]
BROUGHT TO YOU BY FITMAKER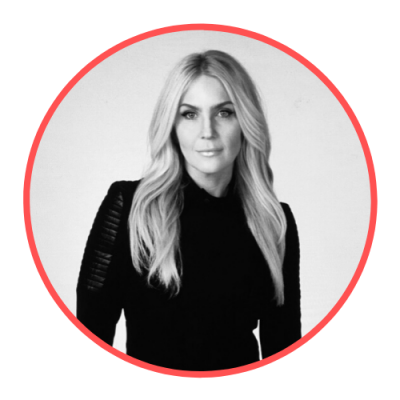 "I fell in love with indoor cycling years ago when a knee injury benched me from running, and I needed high-intensity workouts to manage the stress of a high-intensity life. I wanted to create a fresh space where people of all stages of fitness can sweat it out, super-charge, shake-off the daily grind, gain confidence, feel motivated and see real progress. I mean, where else can you torch 500 calories over some hot beats while sitting down!"