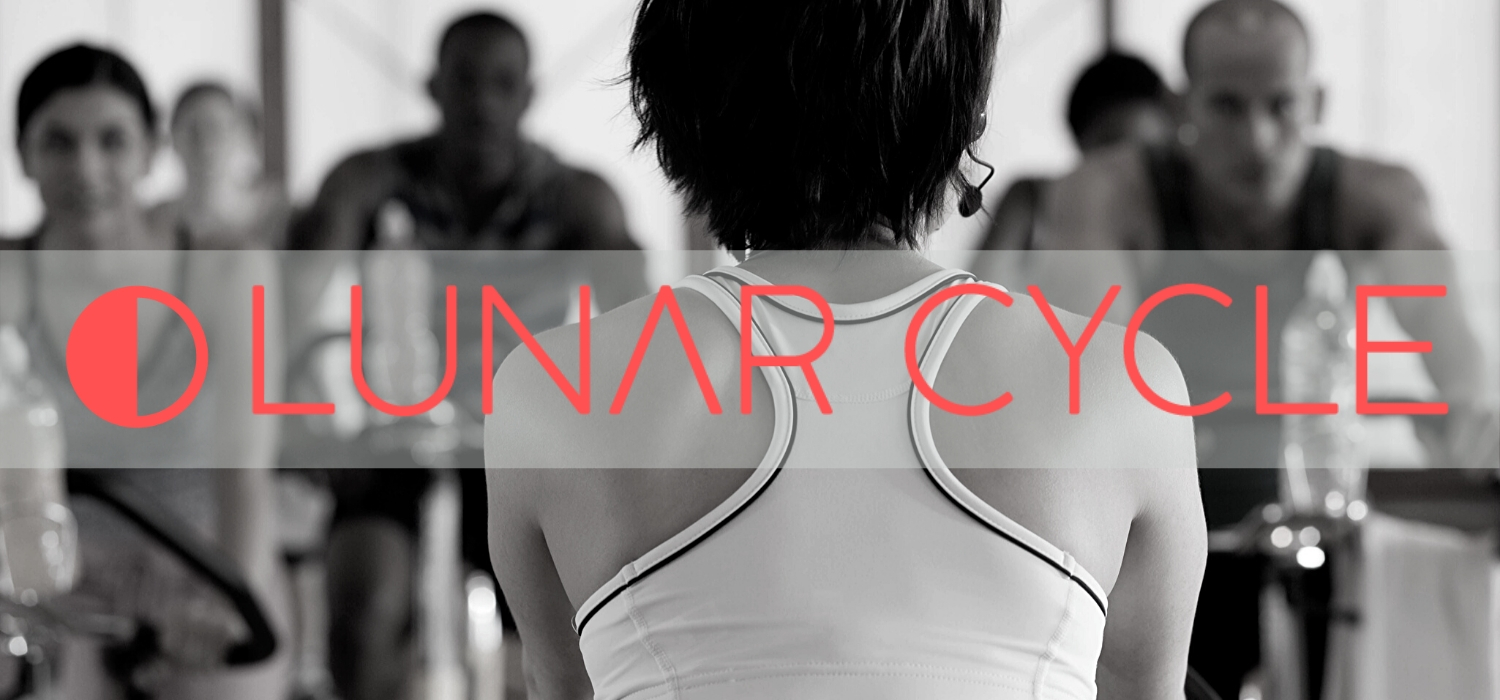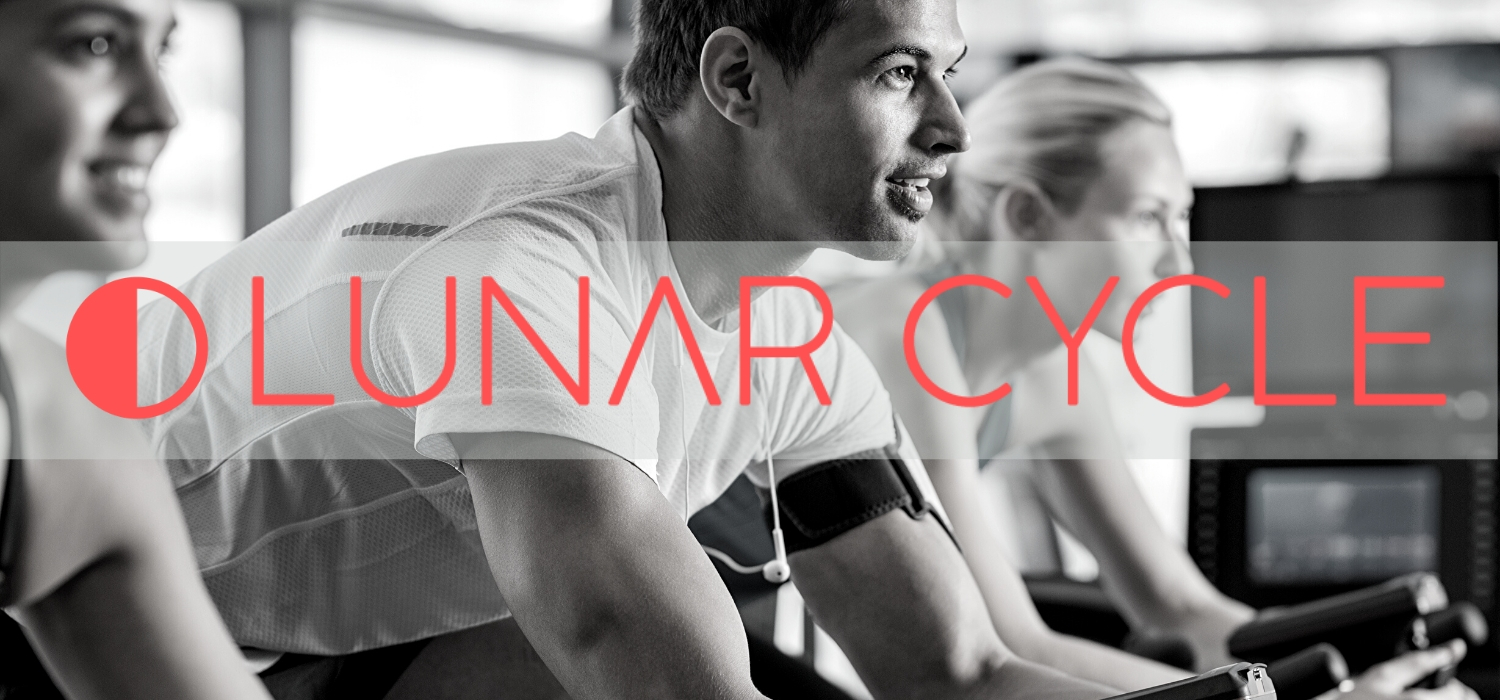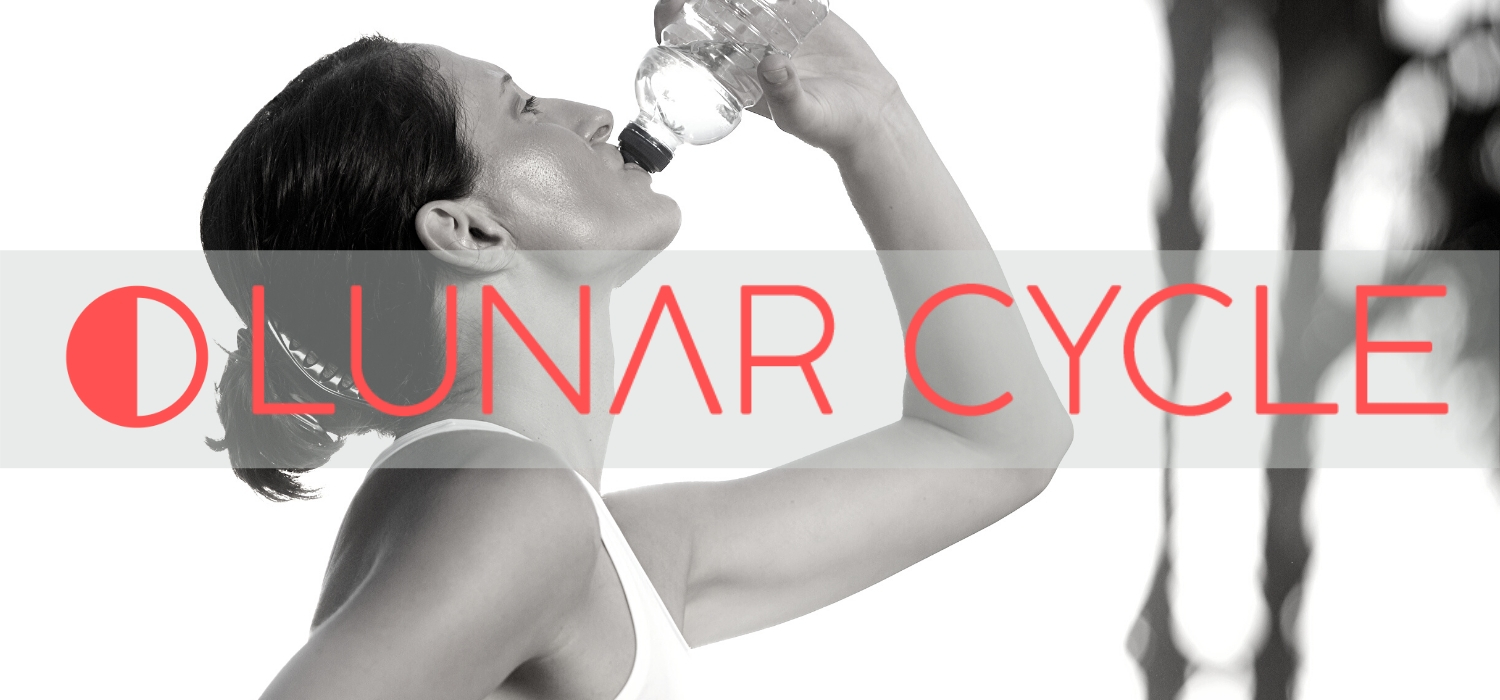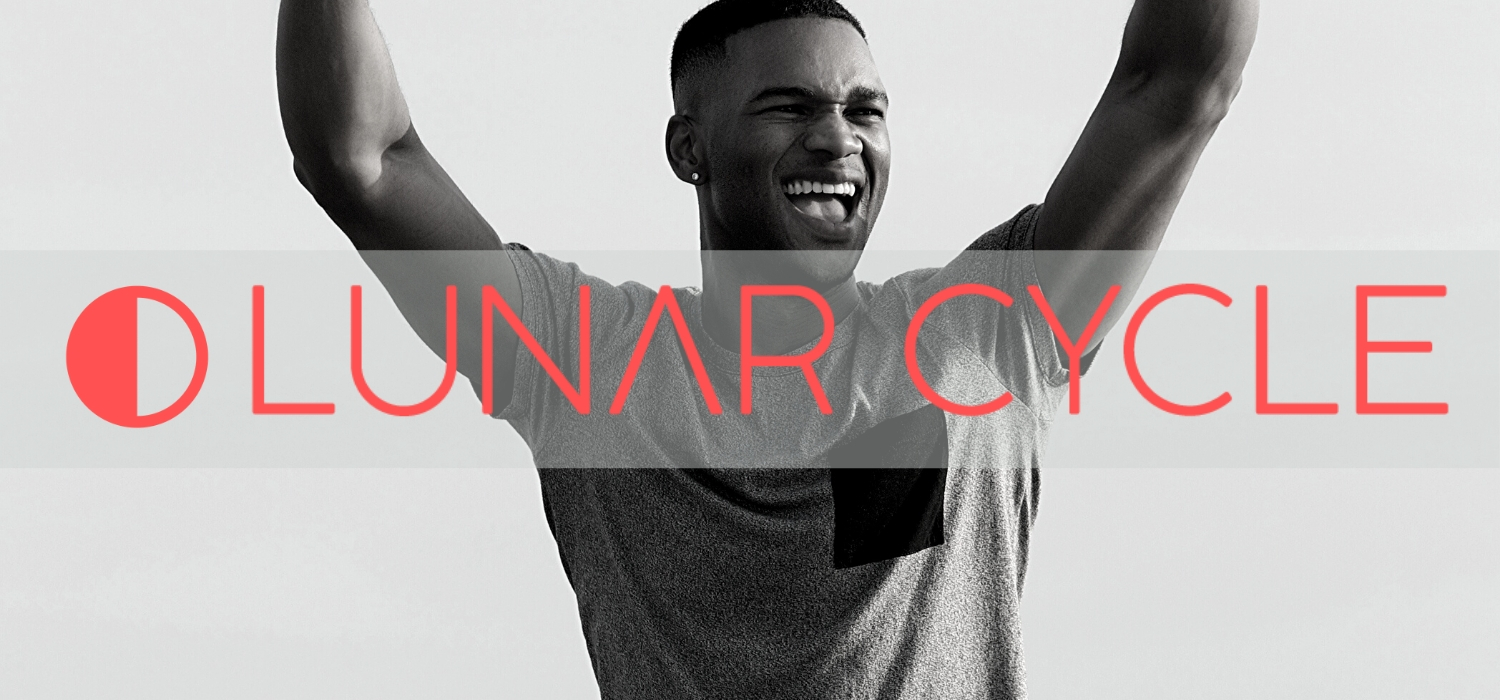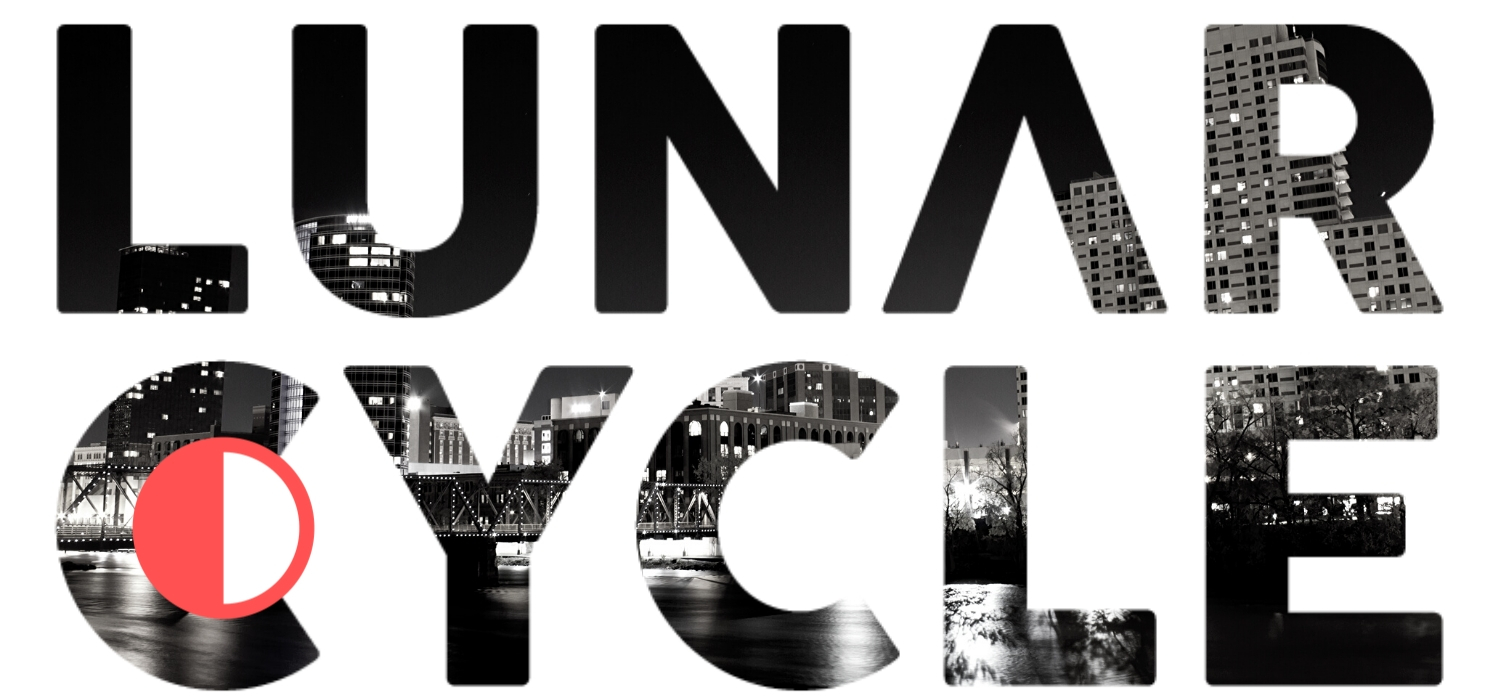 THE FUTURE OF INDOOR CYCLING
NOW OPEN
Several Membership Options & Class Packs Available
Clip in, power on the console, dim the lights, and turn up the volume! Our group classes are built by the latest in exercise science and designed to let you blast out of your daily grind with workouts that will fly by!
We use interval training and limit-pushing performance-metric feedback systems so you get more out of your workouts.
Out-of-this world music, fresh training styles, tailored programming, mental clarity, plus hyper-speed fun will have you counting down the time until your next ride.
40 new world-class Schwinn AC Power bikes with Echelon2G console with classes led by Schwinn-certified trainers. Reserve a specific bike on our app, fast geo-location check-in, enjoy integrated in-class technology.
BROUGHT TO YOU BY FITMAKERS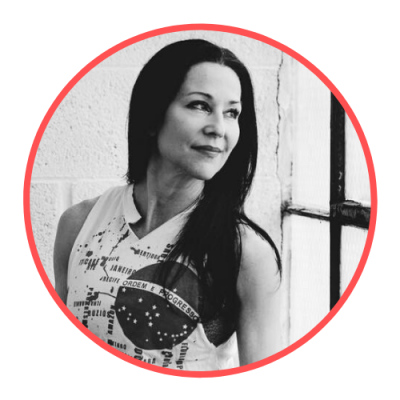 "LUNAR CYCLE delivers an energizing, motivating indoor cycling experience in a live-studio format with tech-feedback systems to increase intensity, improve performance, and get results. LUNAR offers beginner-to-advanced class options and a wildly fun experience that will make you crave your workouts."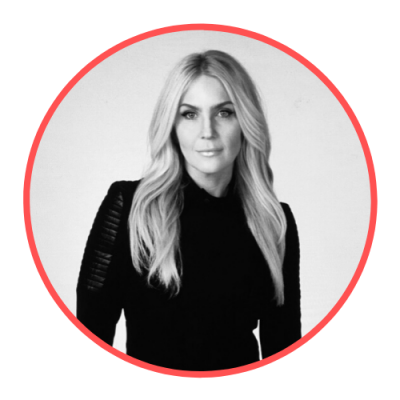 "I fell in love with indoor cycling years ago when a knee injury benched me from running and I needed high-intensity workouts to manage the stress of a high-intensity life. We wanted to create a fresh space where people of all stages of fitness can sweat it out, super-charge, shake-off the daily grind, gain confidence, feel motivated and see real progress. I mean, where else can you burn 500 calories sitting down!"
Become a member at our flagship location. We have several options available from class packs to unlimited VIP memberships.
NOW OPEN
601 Michigan St. NE
Grand Rapids, MI 
Want a FREE Ride?
Sign Up Below!