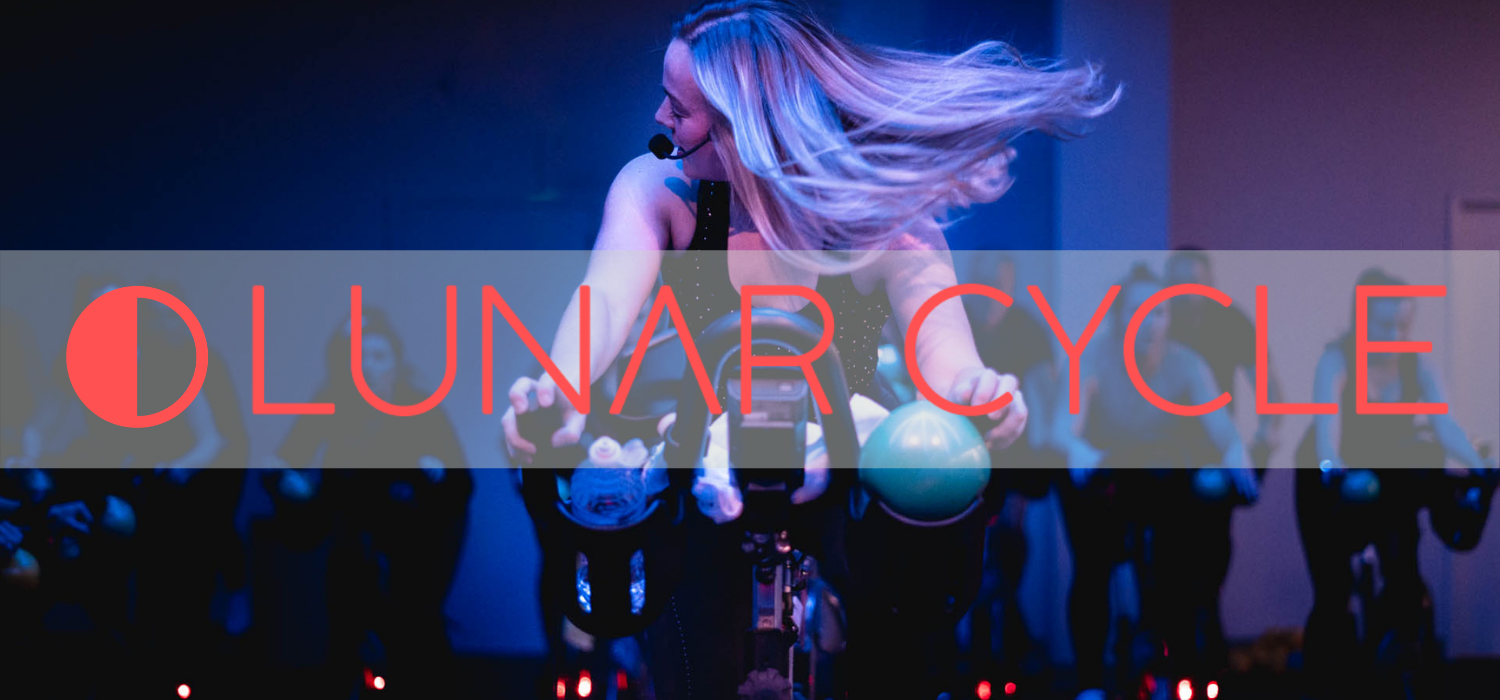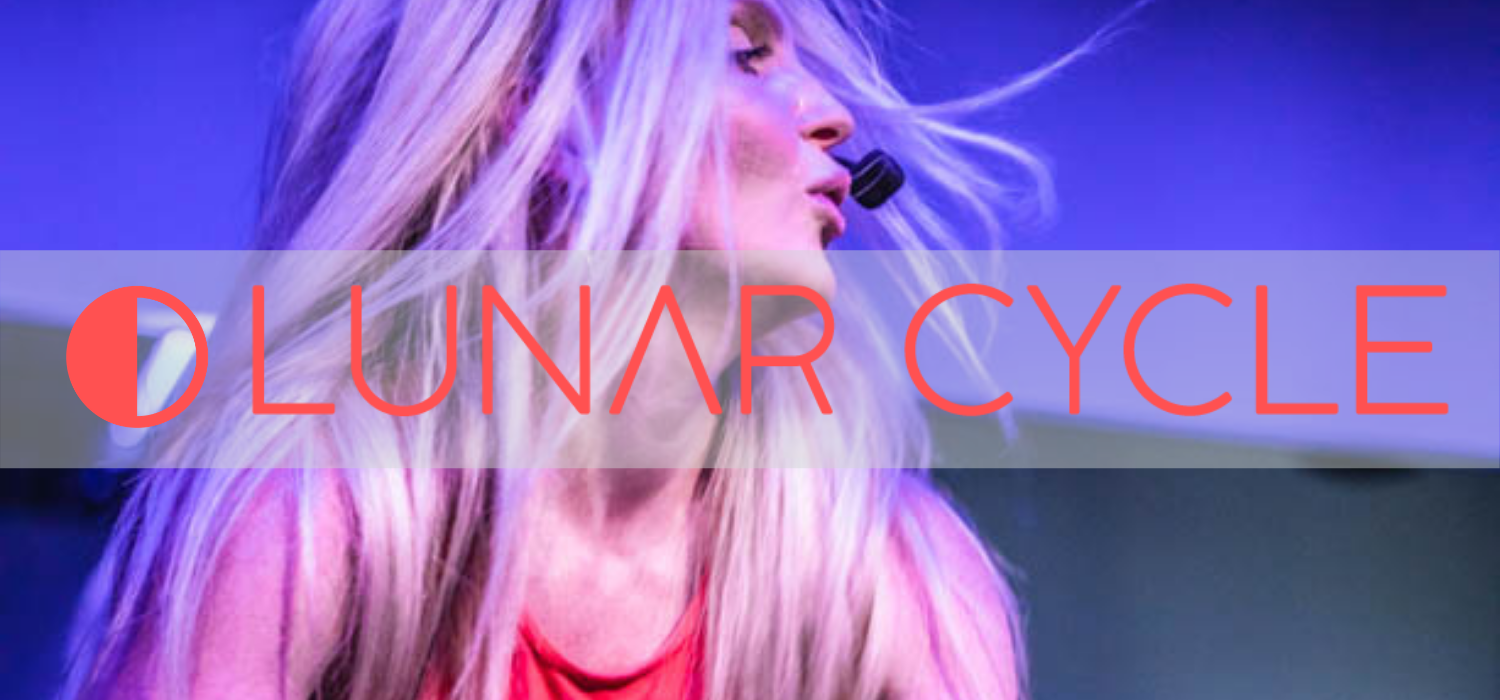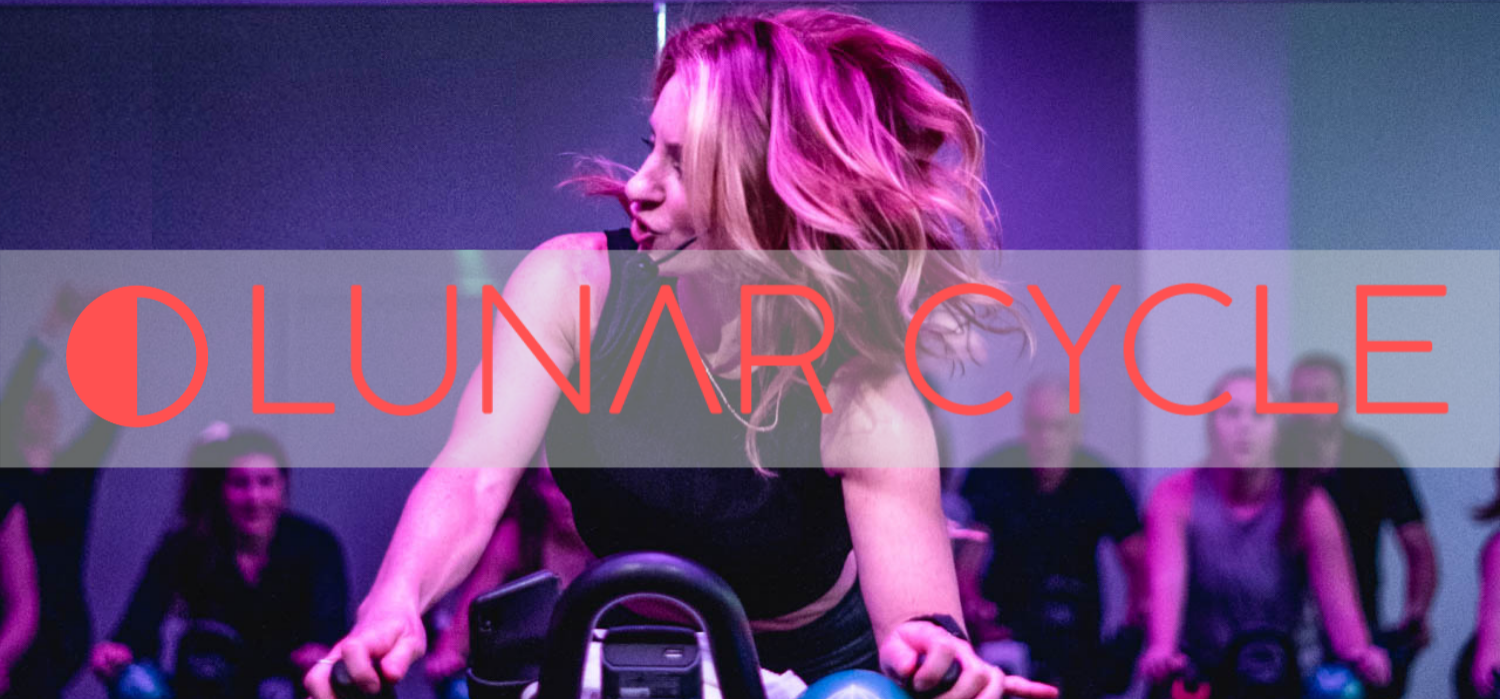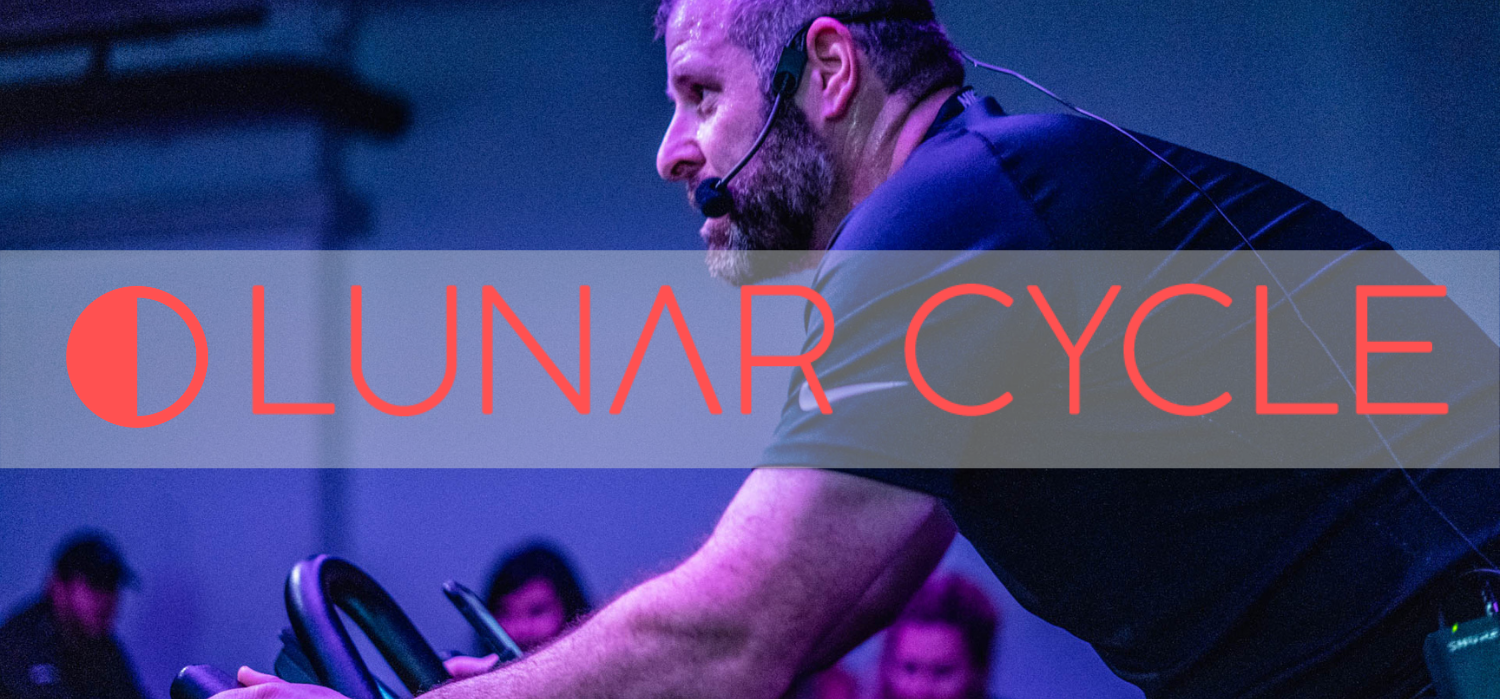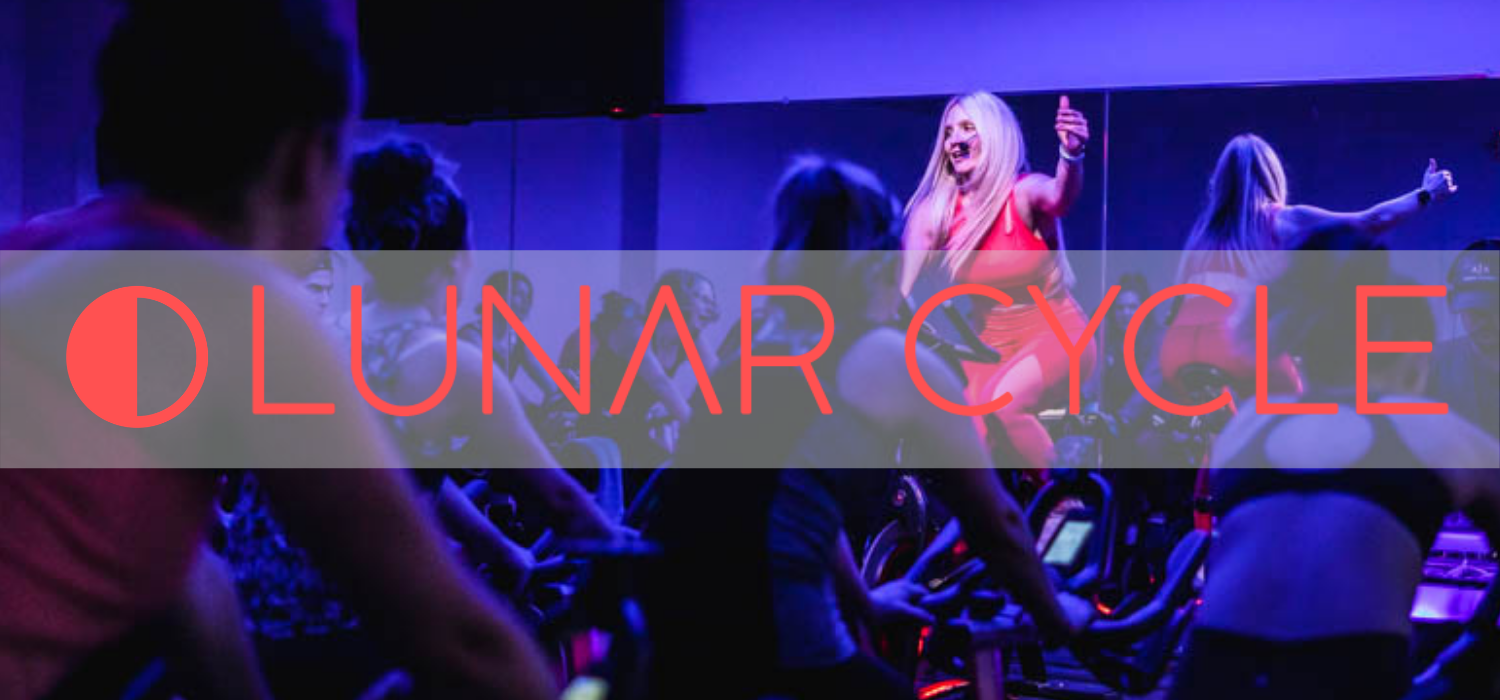 GRAND RAPIDS #1 INDOOR CYCLING STUDIO
Out-of-this world music, pulse-pushing workouts, welcoming community, plus hyper-speed fun will have you counting down the time until your next ride.

Interval training and limit-pushing performance-feedback tech so you get more out of your workouts.
Best-in-class Schwinn AC Power bikes with Echelon2G console. Classes led by Schwinn-certified trainers. Reserve your bike on our app, fast geo-location check-in, integrated technology.
i started going to lunar cycle over the summer and i have loved every single one of the classes i have attended! the instructors are so much fun, uplifting, and encouraging. it's a very inclusive and safe space to be yourself and go at your own pace. i cannot recommend lunar cycle enough! Amazing studio and class! Diane is fabulous.

David Hopp
16:51 27 Sep 21
LOVE LUNAR!! Cardio is always dreadful for me, so I thought I'd take the plunge and try something new and I am hooked! Just hit my 5th ride and was honored to make their infamous wall of fame 💁🏼‍♀️ Such a good way to set goals and push yourself. I look forward to class every week and have recruited friends who have loved it just as much. Staff is incredibly welcoming and friendly, couldn't ask for better. Best 45 mins of the day! 💪🏼

Amanda Einheuser
12:08 15 Sep 21

Kara Degenhardt
16:52 13 Aug 21

Whitney Wierenga
23:06 09 Aug 21
I've done a few rides at Lunar and have loved every one. Classes are so fun and energetic and being new to spin everyone has been welcoming, helpful, and non judgmental. Lucas's classes have been especially fun!

Evan Hinze
22:19 04 Aug 21
I never thought I would find a workout I could stick to, but I took a chance and popped into a Lunar class a few months ago and I was instantly hooked! The energy, atmosphere, and the instructors are absolutely amazing! My favorite part of the day is getting on the bike at Lunar!Lunar Cycle Rules.

Whitney Zillmer
20:57 03 Aug 21
Love the classes and instructors!

Mayu Kuramochi
00:09 21 Jul 21
Lunar Cycle is amazing! All of the instructors do a fantastic job! I highly recommend! 🙂

Aly Mackesey
15:54 19 Jul 21
Instant good vibes. EVERYONE has great energy, the place is clean, and I know this will push me in such a fantastic direction. Thank you! ♥️ Always wanted to have this much fun

Adonna Moses
14:40 16 Jul 21

Evelyn Aparicio
21:28 15 Jul 21
Seriously the best workout you can get!

Brooke Crissman
12:00 14 Jul 21
I just moved to Grand Rapids and thoroughly look forward to this after work every week!! The best workout I've ever had and the atmosphere is incredible. The staff is so helpful and personable! It's still a workout but the vibes and music make it so fun! Being surrounded by people with the same goal and mindset as you is unbeatable.

Hallie Conlee
14:32 01 Jul 21
You can't find a workout that is as much fun or as effective! Sara was amazing! I will be back. 🙂

Kelsey Ivers
23:07 29 Jun 21
I was nervous to join because I have always hated cycling. Not to mention I lost my physical fitness during Covid and was embarrassed for others to see me struggle. I joined anyway and committed to giving it a try and I'm SO glad I did. The first week was difficult physically but the music and classes were so fun it made it easier. It wasn't long before I craved to take another class. The instructors are fun and encouraging with some EPIC playlists. I have major back issues and these classes are friendly for all of my physical defects but even then… best part is you ride in the dark and truly feel it is a judgment FREE zone. 100/10 recommend!

Sierra Fawn
16:32 25 Jun 21
BROUGHT TO YOU BY FITMAKER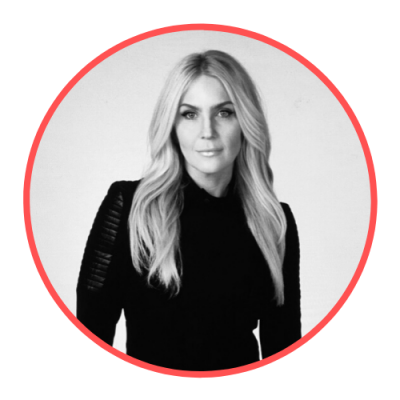 "I fell in love with indoor cycling years ago when a knee injury benched me from running, and I needed high-intensity workouts to manage the stress of a high-intensity life. I wanted to create a fresh space where people of all stages of fitness can sweat it out, super-charge, shake-off the daily grind, gain confidence, feel motivated and see real progress. I mean, where else can you torch 500 calories over some hot beats while sitting down!"