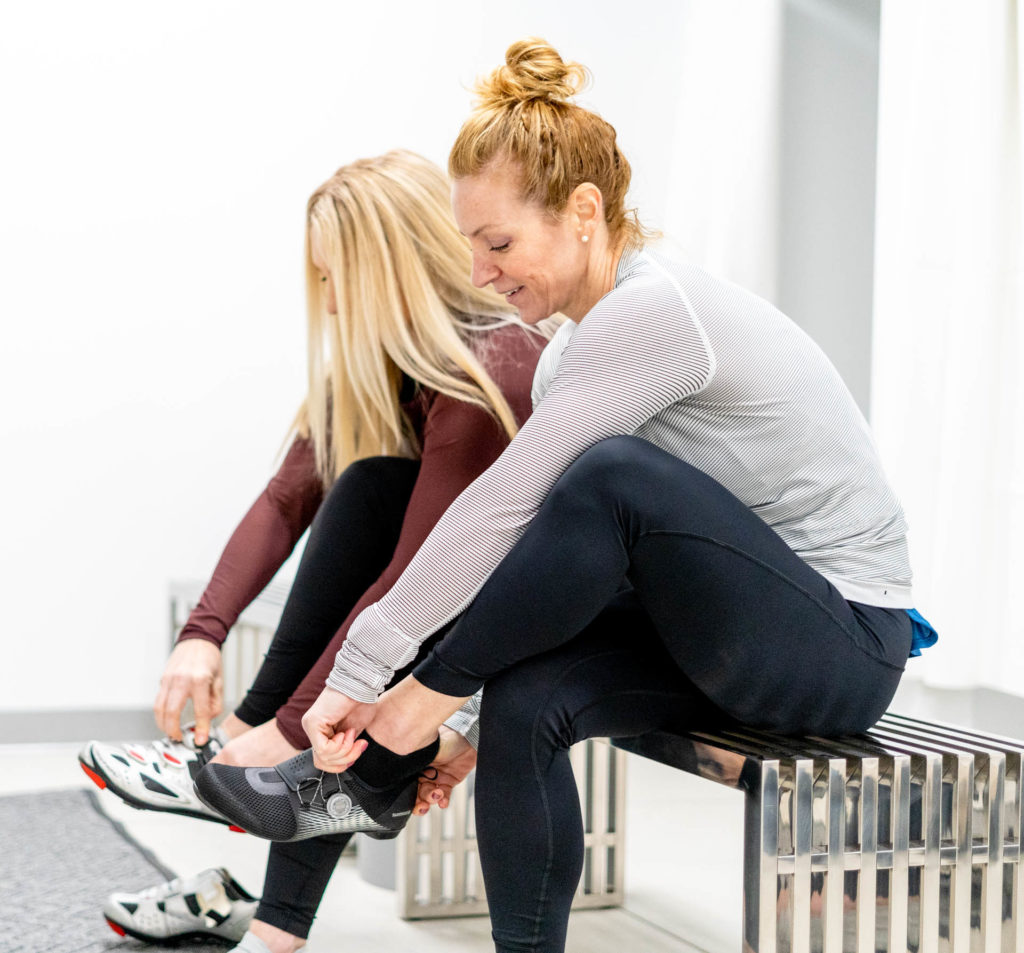 WHAT TO WEAR
Form-fitting leggings or shorts are best. Padded cycling shorts are an option but not necessary. 

We will hook you up with cycling shoes–first-time rentals are on us! 
WHAT TO BRING
Stay hydrated. We offer bottled water, if you forget yours. 

Depending on how much you sweat, you might want a small towel. We have those for purchase as well. 

You can keep your stuff in our open cubbies, but you may want to leave valuables at home or locked in your car. 
WHEN YOU ARRIVE
Plan to arrive at least 15 minutes before class.  

One of our Team Members will help you set up your bike and clip-in. 

Meet your instructor! We LOVE beginners and our instructors will give you tips on how to be comfortable and confident for your ride.
WHAT TO EXPECT
We torch calories over hot beats in a dark room. So you can expect a workout that will push you but also sizzle with fun. 

The Moon Room is a judgment-free zone. Riders of all shapes, sizes, fitness levels and fitness experience find success and community here.

Don't feel "spintimidated." Some of our classes have up to 10 or even 15 new first-time riders! You aren't alone 🙂 
HOW TO SUCCEED
No matter your fitness level, you can find success in any of our classes because you control your flywheel and leg speed. 

Slow down or stop pedaling if necessary. If you come unclipped or need anything, raise your hand. Our instructor will signal a Team Member to discreetly assist you. 
HOW TO RIDE
Unless someone is getting help with bike fit or clipping in, riders are asked to not chit chat during class. It distracts other riders.

Cheer when you finish a hill or hear a song you love, join an instructor's call and response, and fist-pump your fellow riders.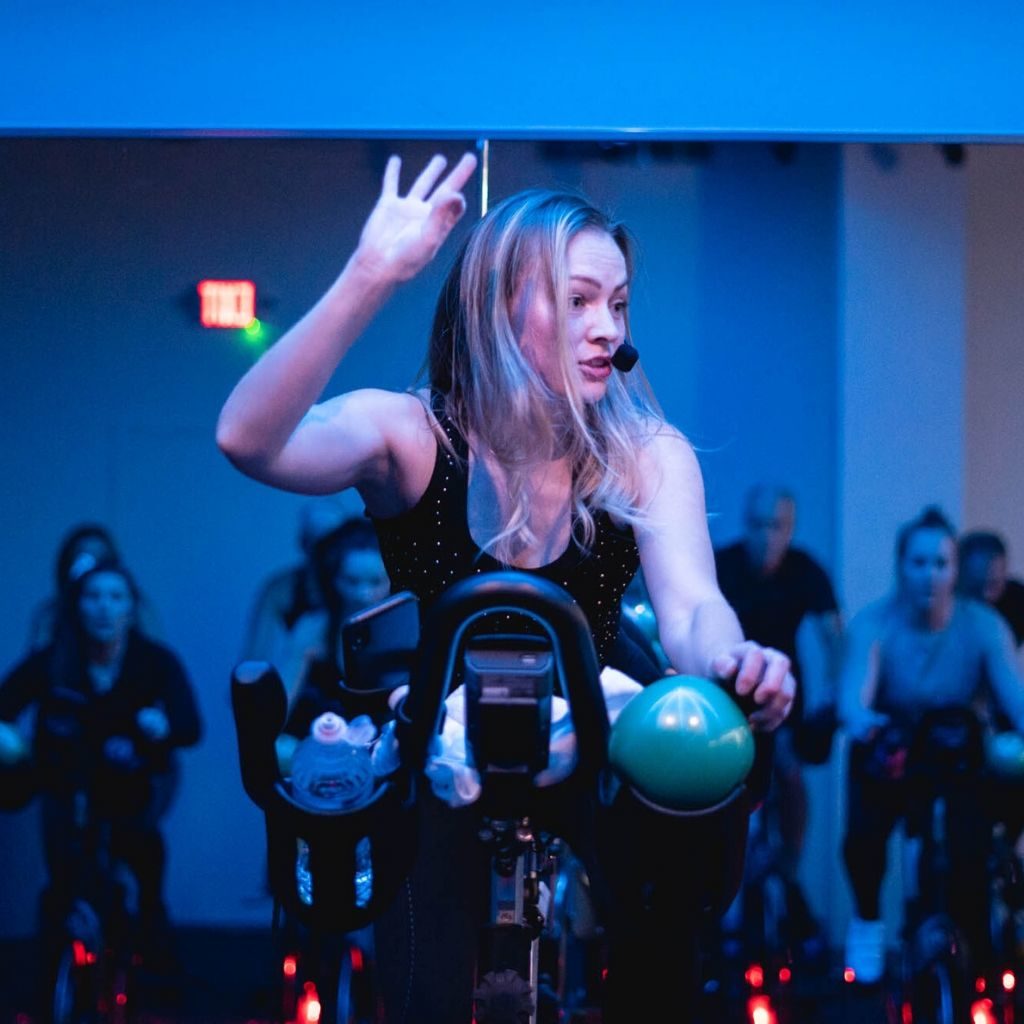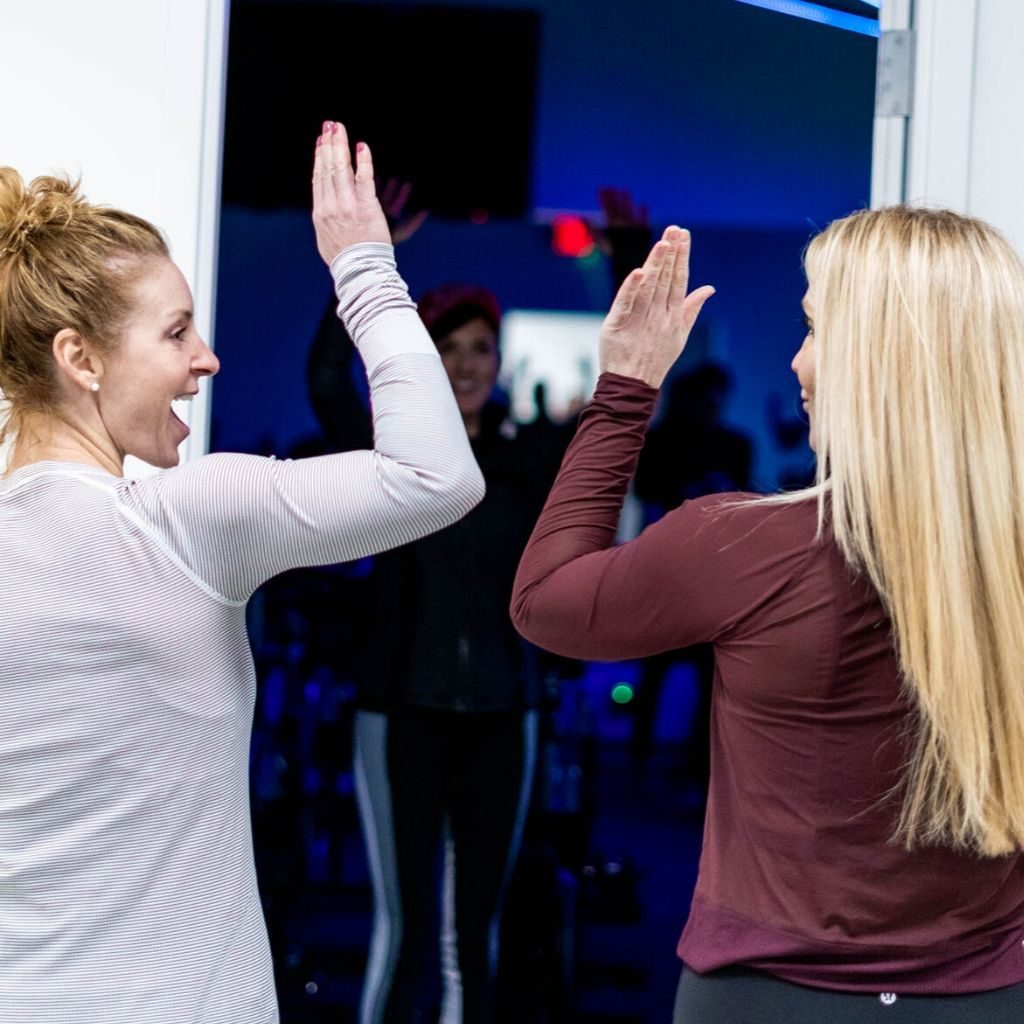 GIVE FEEDBACK
Let your instructor know about your experience! Our instructors can troubleshoot any issue and they thrive off rider feedback. 
GET CONNECTED
Introduce yourself to other riders. If you know the names of a few people in your class, you're more likely to stay committed to your fitness. 

Plan to bring a friend next time! 
FORM HABITS
Plan your next workout before you leave. Avoid going more than 2 or 3 days between workouts. Build your habit by booking your next bike.

Download our app to make booking from your bike a snap. 

Stop by the front desk before you go. They'll have information on promotions, upcoming events, and in-studio discounts for new riders.