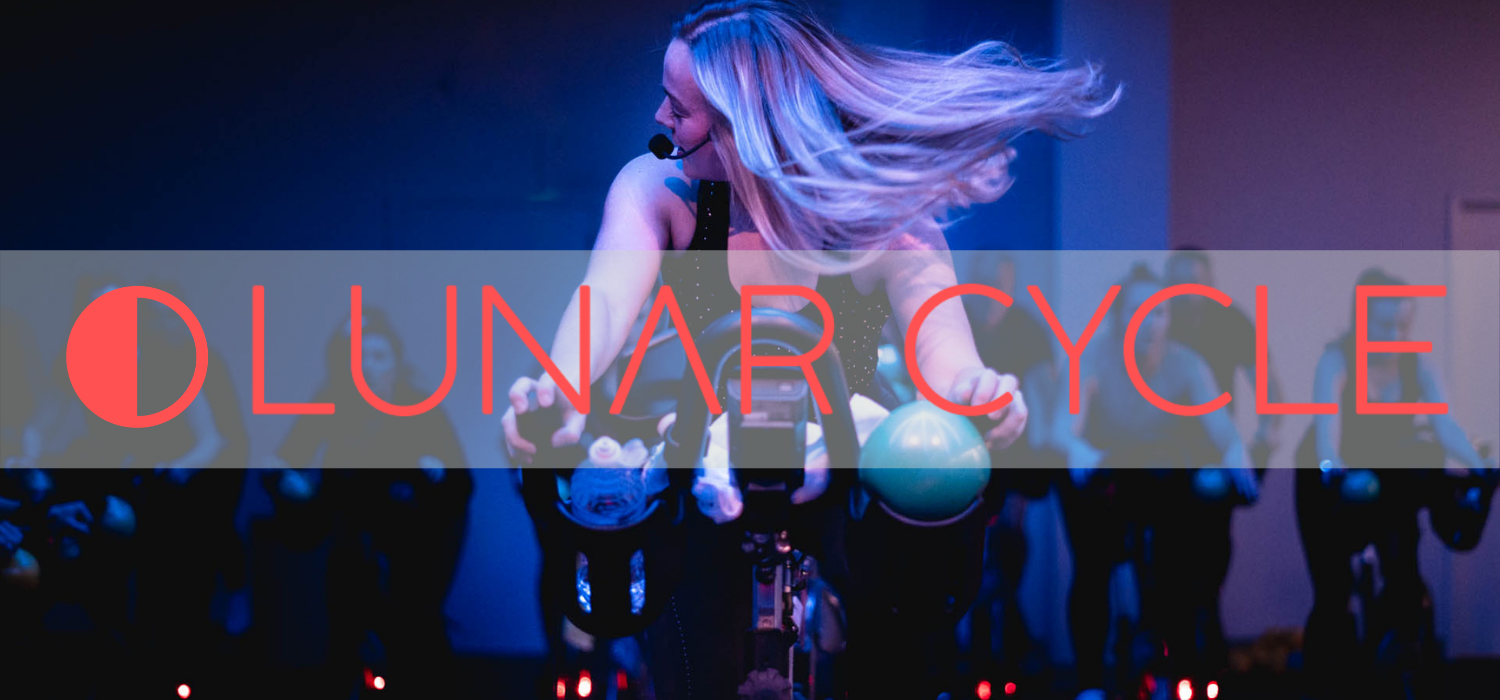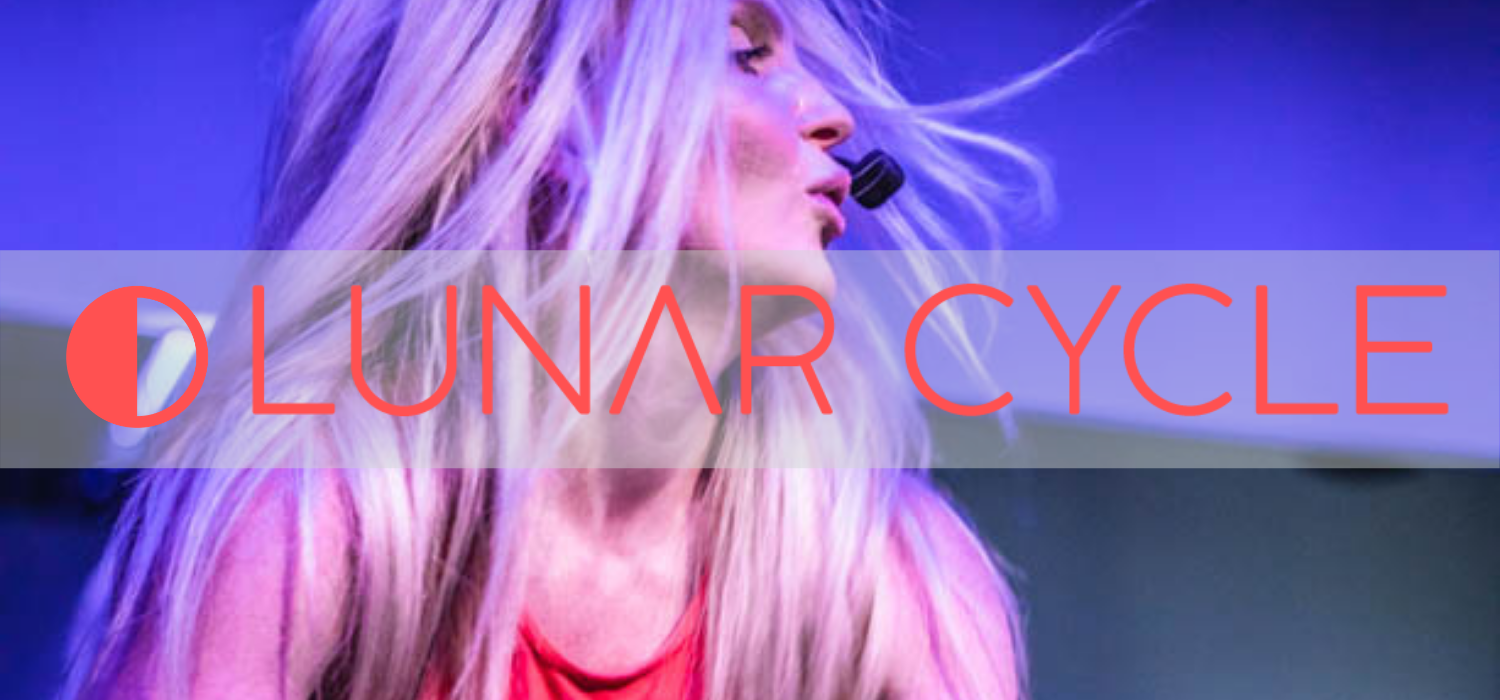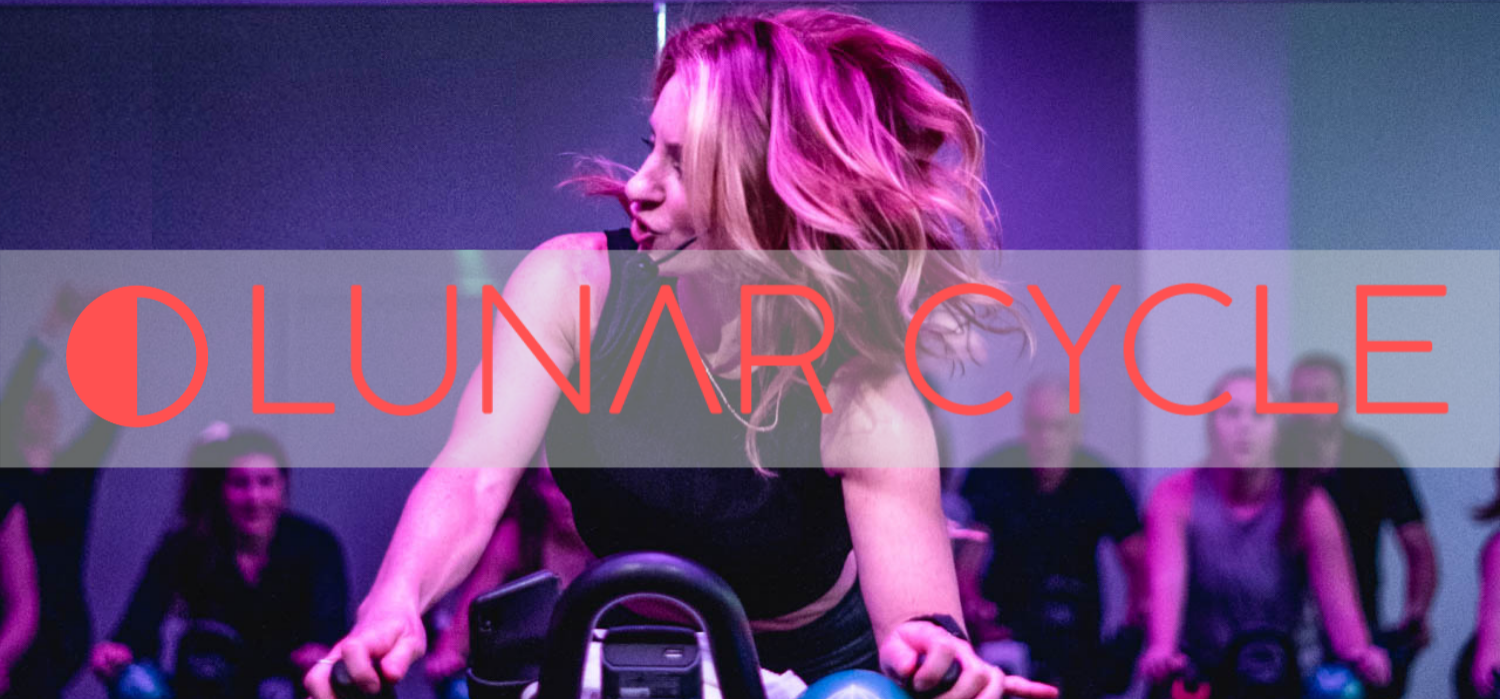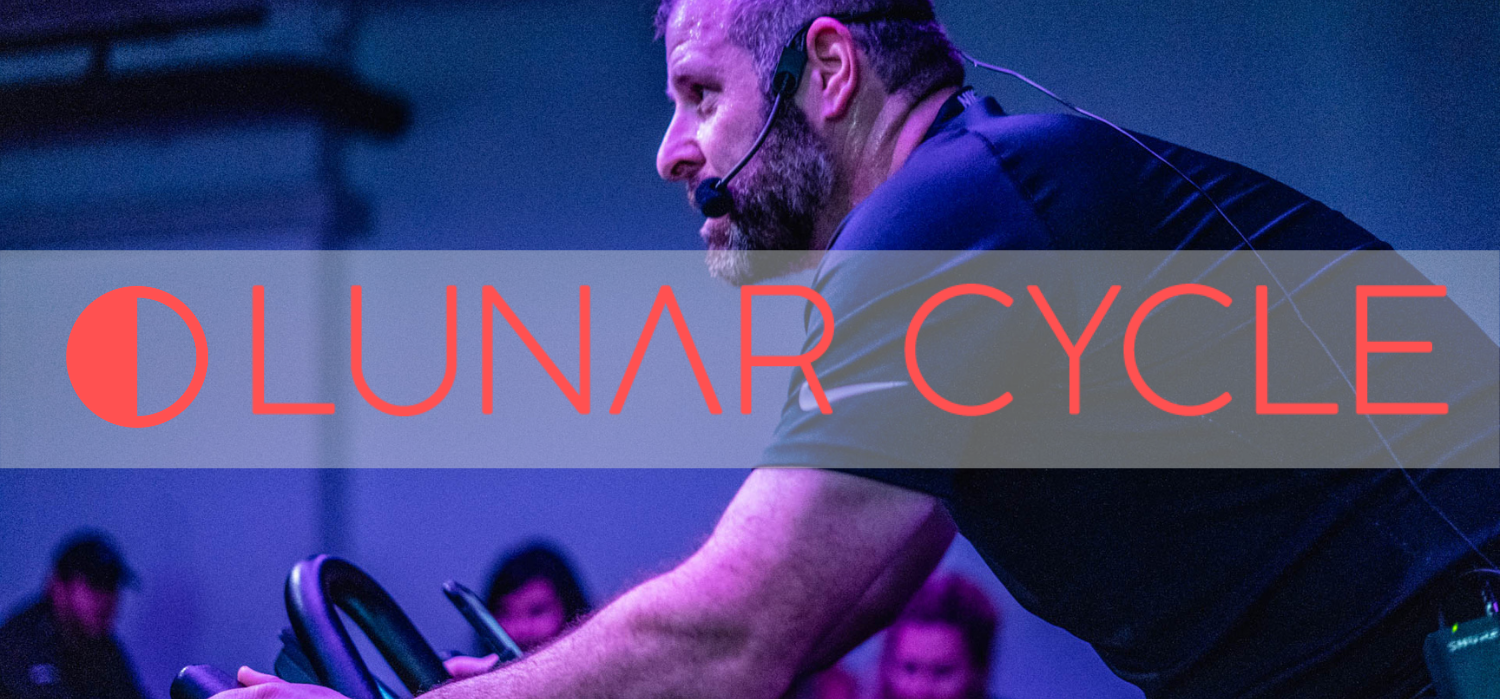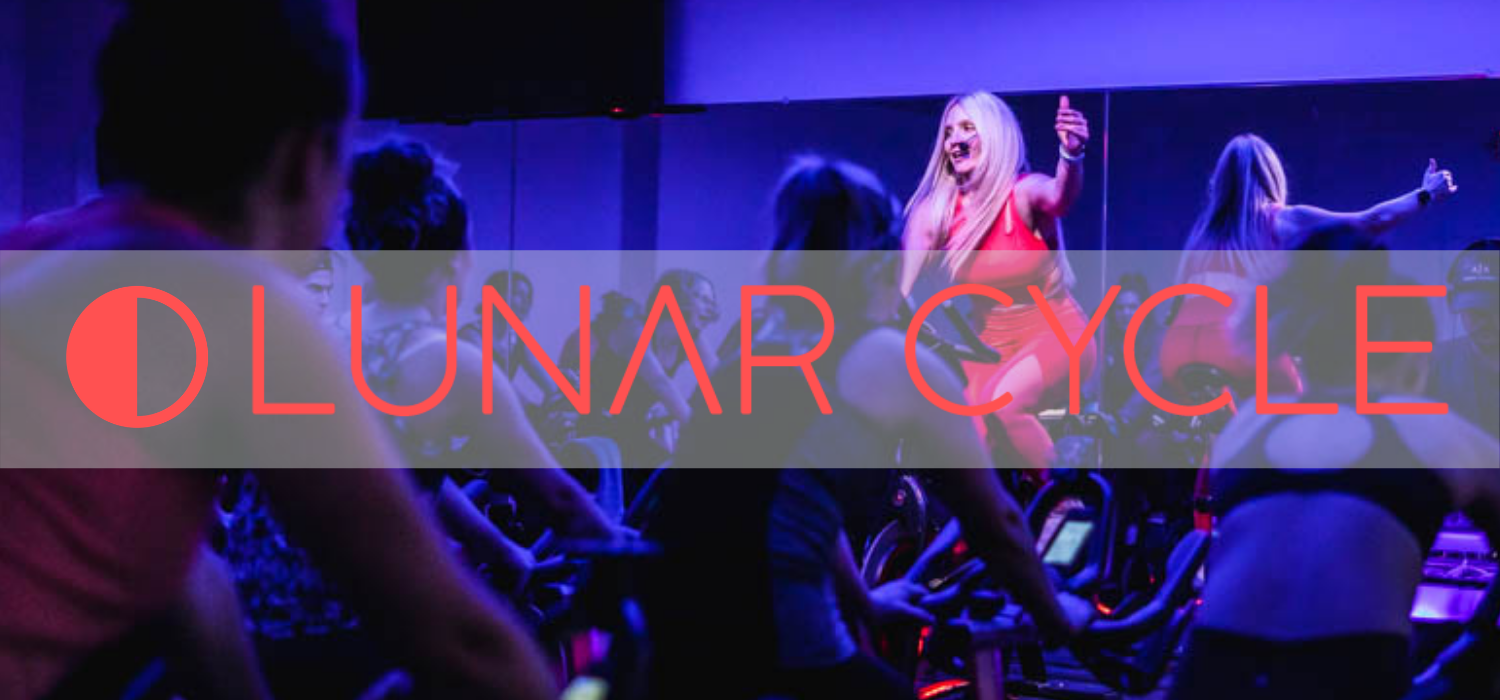 GRAND RAPIDS #1 INDOOR CYCLING STUDIO
Out-of-this world music, pulse-pushing workouts, welcoming community, plus hyper-speed fun will have you counting down the time until your next ride.

Interval training and limit-pushing performance-feedback tech so you get more out of your workouts.
Best-in-class Schwinn AC Power bikes with Echelon2G console. Classes led by Schwinn-certified trainers. Reserve your bike on our app, fast geo-location check-in, integrated technology.
Lunar is so welcoming and inclusive!! Love Caroline— great instructor with fun vibes!

Lauren Vanderburg
19:44 21 Oct 21
Highly recommend! Fun environment, great workout, and excellent music

Sophia Paganellli
01:14 21 Oct 21
Every time I show up they're all so friendly and welcoming! Great staff & instructors! Always bringing the energy and motivation. Love cycling here! So much fun!!!! Would absolutely recommend to anyone!! 🤍

Anna Norton
23:49 15 Oct 21
The best experience!!! highly recommend- the best energy from the instructors!

kennedy kerber
23:48 15 Oct 21
I had so much fun!! I'll definitely be back:)

Taryn Norberg
23:48 15 Oct 21
the best cycle class i've ever been to!! SO MUCH FUN

Grace O'Leary
23:48 15 Oct 21

Adriah Zaika
23:48 15 Oct 21
Awesome HIIT Ride with Bri!!! Fantastic vibe and fun class. Way to start the day!! Must visit when you're in GR!

Daniel Russell
11:05 14 Oct 21
I absolutely love coming here! This is where I had my first spin class experience and I'm hooked!

Kayla Hull
22:53 13 Oct 21
I love Lunar Cycle! Great classes and instructors!! First time ever doing a spin class and it was amazing. The instructors, the music, the vibe: everything is great. 10/10 recommend!!! I started with the 2 week trial but will signing up for a membership right after! (:

I started Lunar Cycle a month ago and it's been amazing! The music is always bomb - and I love going to Sara and Katy's classes! Katy talks about having a proud chest and I started using that in my everyday life! I would recommend spin to anyone, once you get through a few classes it gets easier! I promise you won't regret lunar cycle

Madeline Karle
11:19 12 Oct 21
Love the fun atmosphere and it feels like family. Lunar has helped me so much with its upbeat music and wonderful, kind and compassionate instructors. I always leave in a better mode. Thank you Lunar The environment is so fun!! The instructors are so amazing, definitely recommend coming!!

claire cronin
16:47 11 Oct 21
BROUGHT TO YOU BY FITMAKER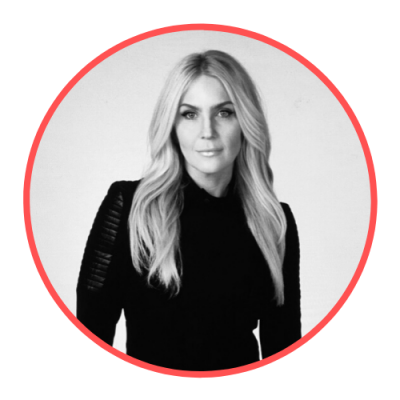 "I fell in love with indoor cycling years ago when a knee injury benched me from running, and I needed high-intensity workouts to manage the stress of a high-intensity life. I wanted to create a fresh space where people of all stages of fitness can sweat it out, super-charge, shake-off the daily grind, gain confidence, feel motivated and see real progress. I mean, where else can you torch 500 calories over some hot beats while sitting down!"